"Tasmania is a place of wild and beautiful landscapes, friendly people with a relaxed island lifestyle, wonderful food and wine, and a haunting history evoked by world-famous convict ruins.
It's also Australia's smallest state and the most geographically diverse with over 40 per cent reserved as national parks and world heritage wilderness.
No matter where you go, whether you spend time in one place or drive around the island, we know you'll be delighted by what you'll find and surprised at how much bigger Tasmania is on the inside."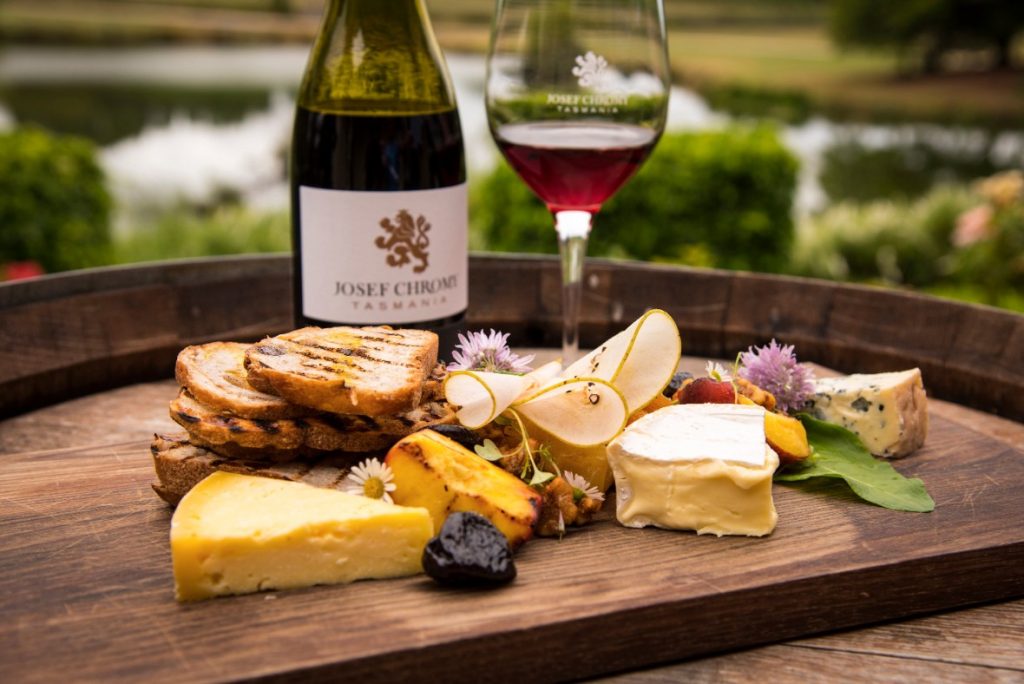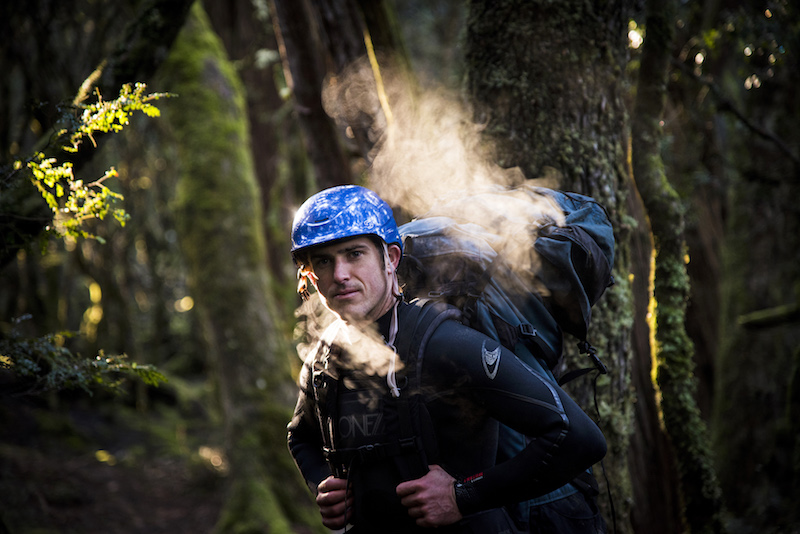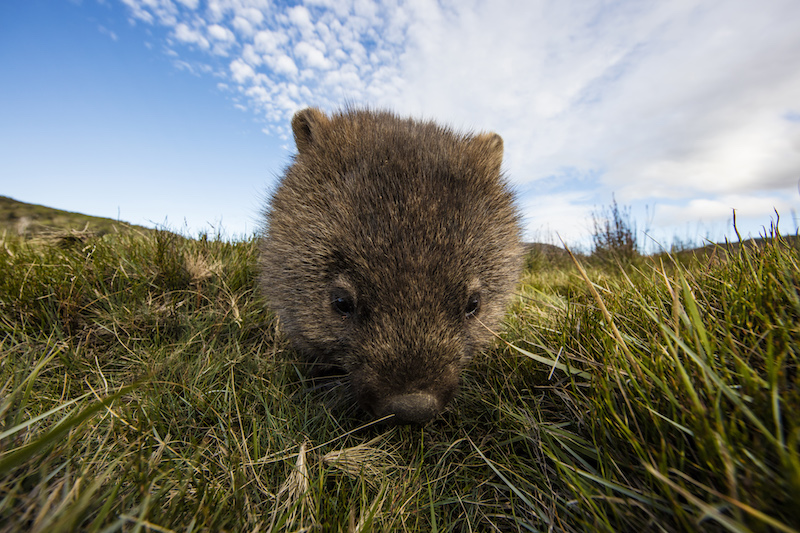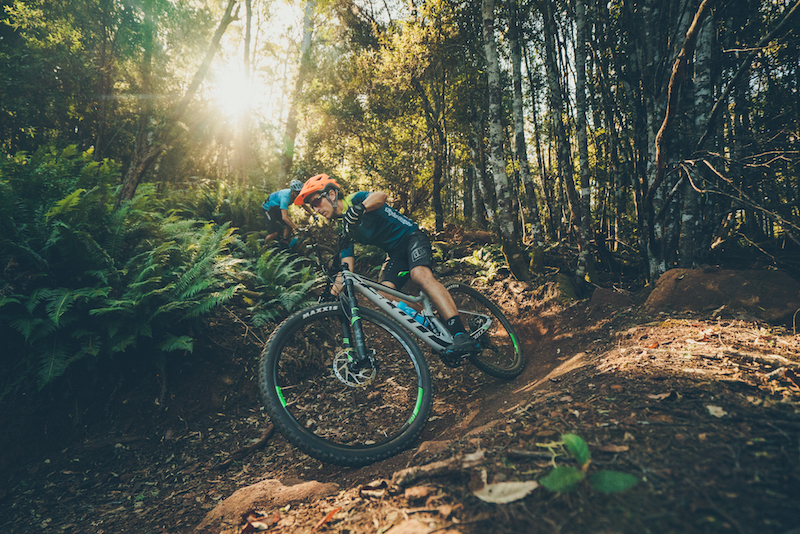 Make sure you allocate some time before or after the conference to take a look around our stunning little State.
Tasmania is a gourmet paradise where there is a natural flow from paddock to plate. Foodies can kick off their epicurean odyssey at Hobart's Salamanca Market and sample prime cheeses, mouth-watering berries, specialty honey and more. There are also 240 vineyards in Tasmania producing premium cool-climate wines to discover.
There are few nations, let alone an island, that can boast a collection of coveted World Heritage listings in such a compact area as Tasmania. The most recent additions came in 2010 when five penal sites from the island's convict history were inscribed by UNESCO. A visit to Port Arthur Historic Site is a must on your travel agenda.
Tasmania's tracks and trails are world-renowned.  Yet, as wild and rugged as Tasmania is, its untamed natural beauty is perfect for walking, with experiences suitable for all levels of fitness and challenge. Walk though rainforests, along ancient sea cliffs, beside turquoise seas and over jagged mountain peaks.
Tasmania is one giant animal sanctuary where you can come face to face with a devil, observe different species of birds or see dolphins and seals frolicking in the wild. Tasmania's isolation from mainland Australia has ensured the survival of many animals that are rare or even extinct elsewhere in the world.
Tasmania looks even more beautiful from the water. Glide along the forested banks of World Heritage rivers, passing picturesque fishing towns around one of the many offshore islands. Take an eco-cruise around Tasman Island or Bruny Island and look in awe at the magnificent scenery while weaving in and out of deep sea caves.
It's the most provocative private art museum in the land and it's only a short trip by ferry or car from Hobart. The Museum of Old and New Art (MONA) has attracted international attention for not only its eclectic collection but its innovative and dynamic approach to displaying art.
Tasmania offers a variety of cycle and mountain bike tours, from relaxing wine, food and heritage experiences to exhilarating mountain descents. The island's diverse terrain offers ever-changing scenery. Explore historic villages or to ride along stunning wilderness and coastal routes.
There's a wealth of thrilling experiences for visitors to enjoy within Tasmania's varied landscapes. The Dove Canyon Expedition consists of jumps, slides and abseils within a 50m-high quartzite canyon near Cradle Mountain.  Aardvark Adventures offers the world's highest commercial abseil 140m down the Gordon Dam wall.
Tasmania is one of the most accessible and rewarding regions to tour and explore, with unspoilt stretches of land providing countless opportunities for visitors looking to immerse themselves in nature. The compact island has diverse scenery and interesting, uncrowded roads that lend themselves perfectly to touring by caravan or motorhome.