Accommodation has been sourced at three hotels all within a short walk to the conference venue, The Tramsheds, along with a range of other budget accomodation options.
You can book your accomodation at any of these hotels as part of the registration process.  As you are completing your registration details, you will need your credit card to secure the accommodation booking, however your card will not be charged at time of booking.  You will need to check the terms and conditions of each hotel for the cancellation policies.  (Terms and conditions are available to view on the accommodation section of the registration page.)
Accommodation room types are varied.  Please see rates and photos at the bottom of this page.
Budget accomodation options
UTAS
Budget accommodation has been sourced at the Newnham Campus of UTAS (around 5km from venue). A shuttle bus will operate to and from the venue each day (further details to follow ASAP).  For more information and to contact UTAS click  here.
Hagley Farm School
We also are offering the option of farm-style accommodation outside of Launceston —  Hagley Farm School is located in the rural community of Hagley, 20 minutes from Launceston.  The school offers budget-style accommodation across two large cottages with numerous bunk rooms, shared cooking and bathroom facilities (separate males and females), BBQ facilities, all in beautiful farm surroundings.  Hagley Farm School also offers free parking for those bringing camper-style transport or cars.
A shuttle bus will operate to and from the venue each day (further details to follow ASAP).
For further information visit:  the Hagley Farm school website  or you can download the information as attached here.
For all inquiries and bookings contact Andrew Harris
M: 0407 871 830
E: andrew.harris@education.tas.gov.au
Best Western Plus
Address: 3 Earl St, Launceston.
1km from venue
$189 per night
Mercure
Address: 3 Brisbane St, Launceston
1.5km from venue
$282.70 per night
Clarion Hotel City Park Grand
Address: 22 Tamar St, Launceston
1km from venue
From $180 per night (depending on room type)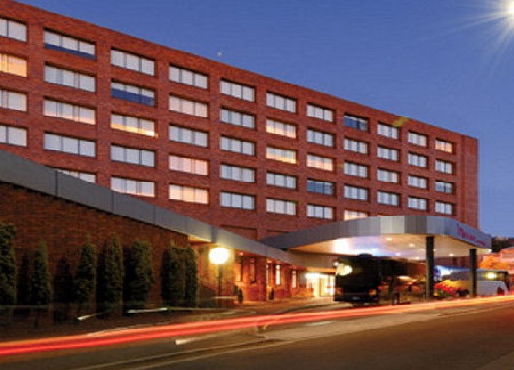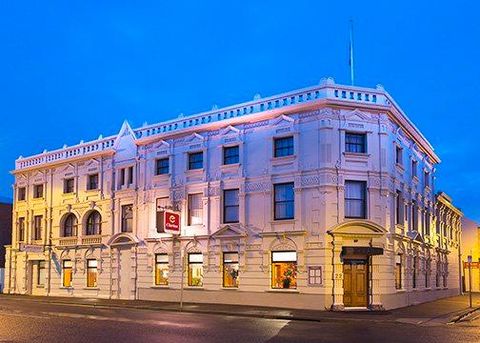 quest
Address: 16 Paterson, Launceston
1km from venue
%5 discount for conference attendees